Best Event Venue in East Village, NYC | The Ainsworth East Village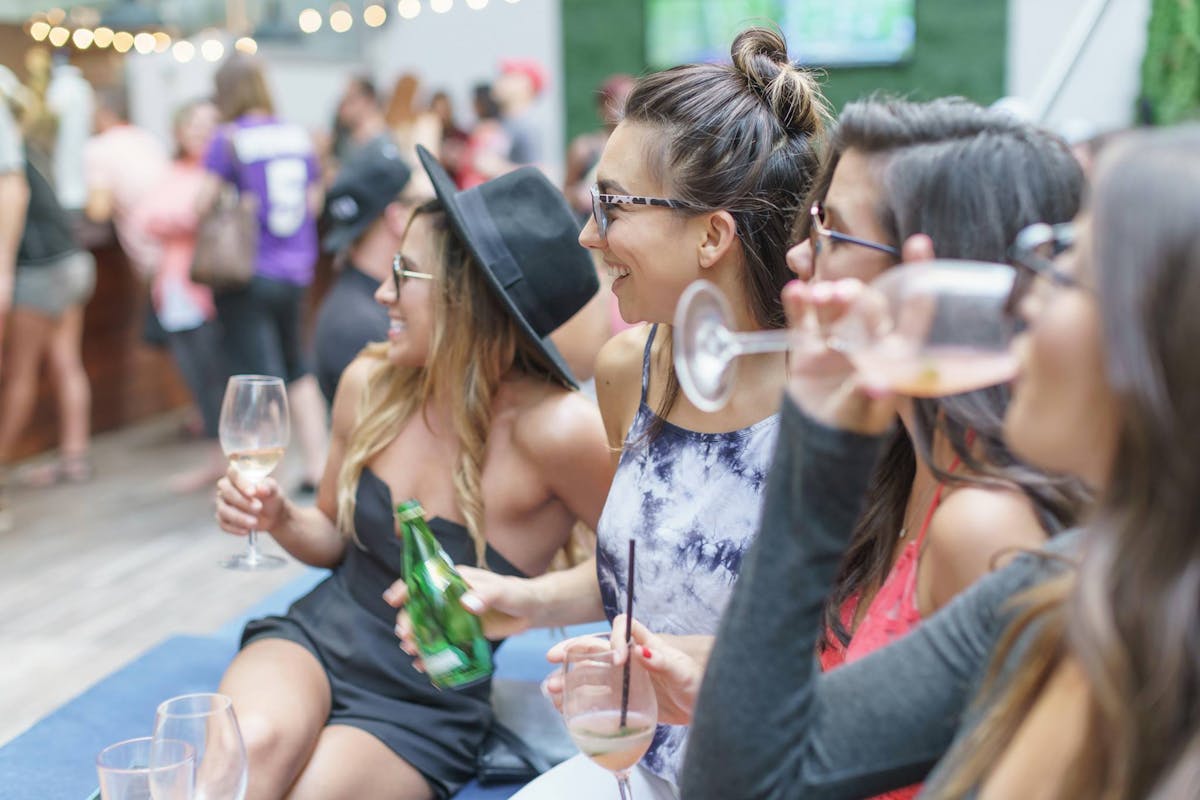 Birthdays happen once a year and The Ainsworth East Village wants you to enjoy the fun atmosphere at the best event venue in NYC. You deserve an amazing birthday with a sophisticated twist where you enjoy every moment.
We all know birthdays are about the guest of honor, so it's officially time to treat yourself - or someone special- to a fantastic meal with scrumptious food and drink options at our amazing event venue in Manhattan. Diners can feast on our scrumptious mac and cheese burger- a crowd favorite- that features panko crusted mac and cheese layered with a beef patty all on a sesame bun. Blow out your candles and enjoy our signature cocktails with your party as you soak up every second of the ultimate dining and drinking experience.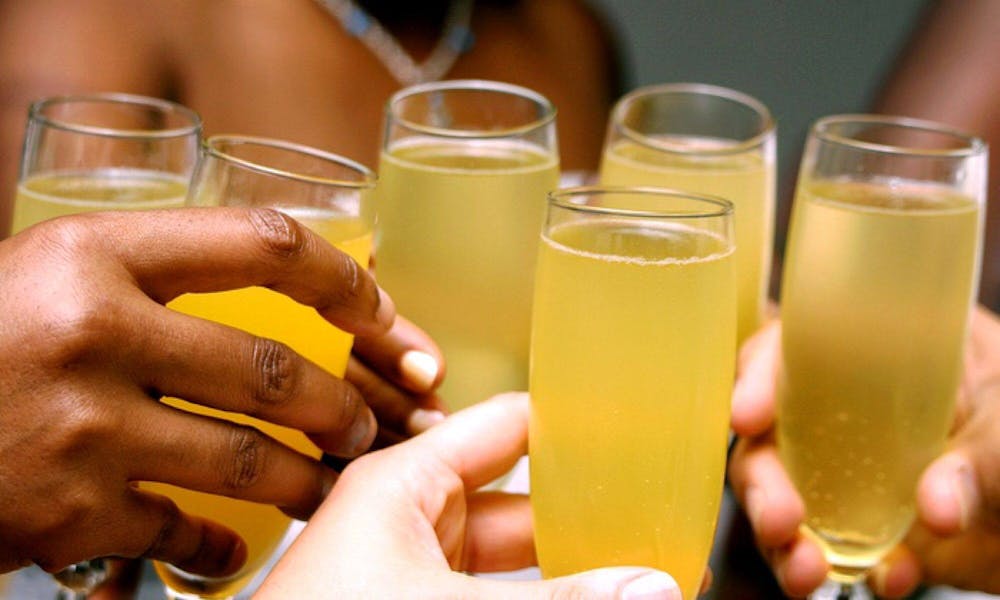 With both a spacious layout and intimate event areas, the Ainsworth offers something for every type of birthday. A small group of five, a dinner for two or a huge bash at the bar while your crew watches the baseball game? You decide! We've got amazing spaces in a fun, high-energy atmosphere that caters to every event and lets you enjoy your birthday to the fullest.
Summer is heating up, and so is our events list! Don't wait to book your birthday bash. Contact the top event venue in NYC today at: events@theainsworth.com and let us celebrate you.