Bottomless Brunch in Hoboken, NJ | The Ainsworth Hoboken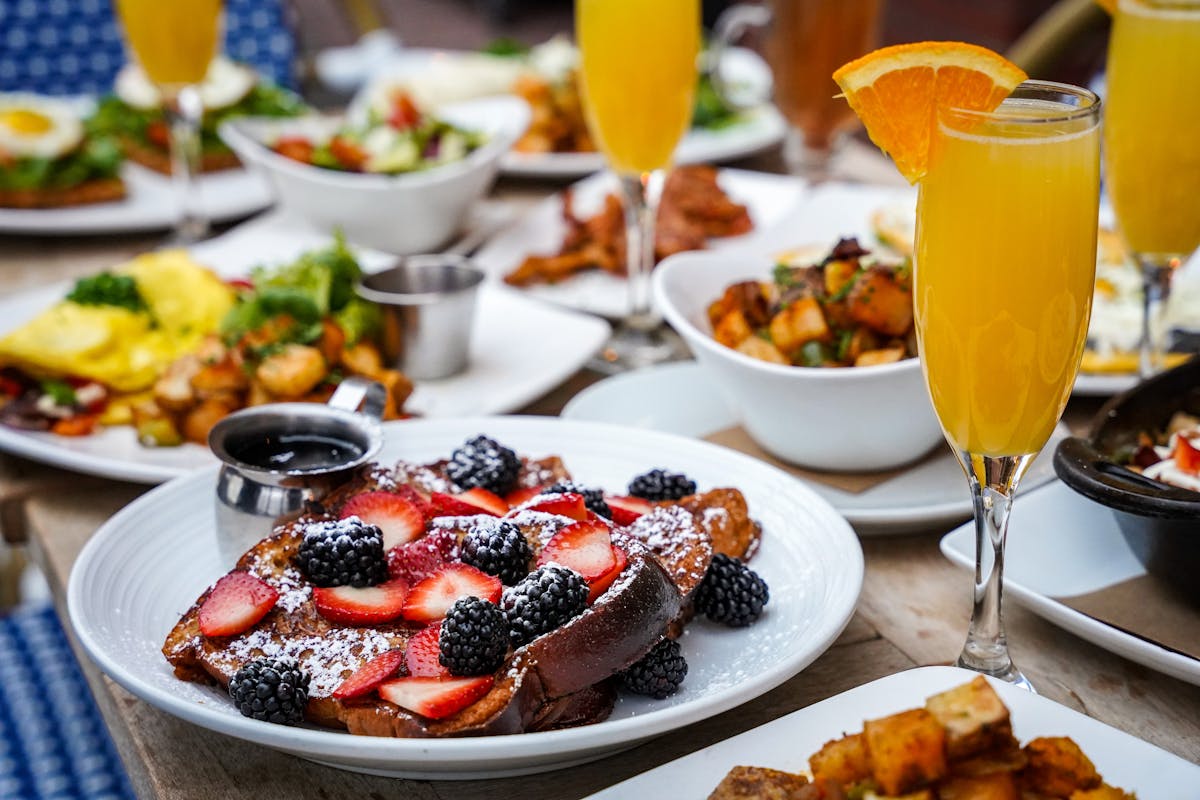 Best bottomless brunch in Hoboken? That's easy. We've got it here at The Ainsworth Hoboken.
Now, don't just take our word for it. Hundreds of five-star reviews can't be wrong. In fact, we want to invite you back to brunch this weekend to see which delectable Ainsworth dish is your favorite. This Saturday and Sunday, starting at 11am, join us for brunch and get unlimited mimosa service for just $45 per person. We'll be popping bottles for you while you enjoy signature dishes like our famous Avocado Toast and Banana Pancakes.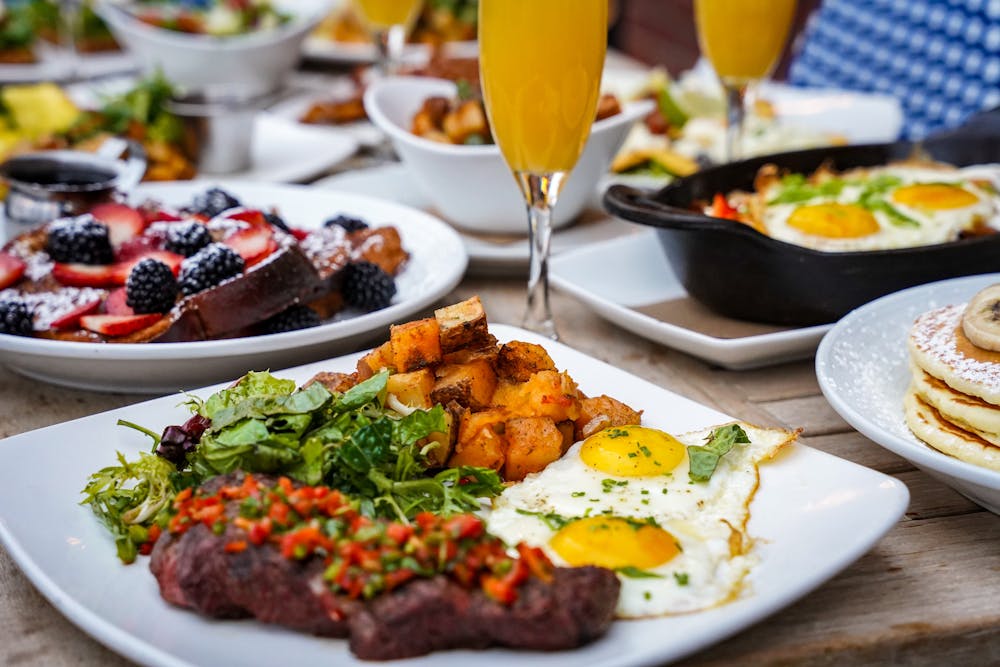 We're also always ready to offer you and your guests a signature place for special occasions. Our brunch is the perfect event venue to toast the bride or groom, gather together to celebrate the new baby, or mark your special day. Contact us today to book your table and get ready to raise a glass- this bottomless brunch is one for the books.
For the best bottomless brunch in Hoboken, full table participation and ID is required. Book now at OpenTable.